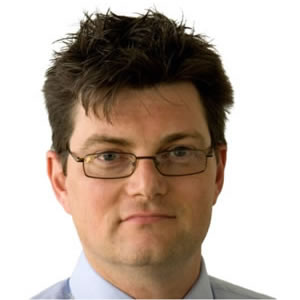 Simon Jones
Director of Transport (Welsh Government)
A Chartered Engineer, Simon has delivered complex national infrastructure projects in Wales and overseas, has led large multi-disciplinary teams and has successfully managed business units within the UK's largest engineering consultancy.
Since July 2015 Simon has been the Director of Transport & ICT Infrastructure for the Department of Economy and Infrastructure for the Welsh Government.
Simon has the broad track record and reputation to deliver this role, as well as the recent experience of doing so successfully. He has built a team, worked with Ministers and understands the wider strategic objectives.