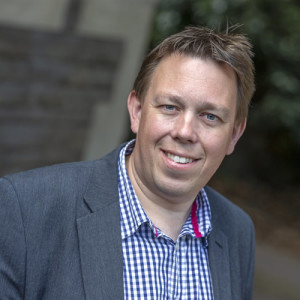 Colin Lea
Commercial and Customer Experience Director (Transport for Wales)
Colin has nearly 20 years' experience in transport and joined Transport for Wales Rail Services as Commercial and Customer Experience Director in October 2018 after leading the KeolisAmey team as Bid and Mobilisation Director.
Prior to that he spent seven years with Keolis UK, working in various senior roles that included responsibility for marketing, commercial and bid functions and was most recently in charge of all bids in the UK.
During that time, he oversaw the successful Greater Manchester Metrolink bid and mobilisation. He has also worked for Keolis around the world on bus, tram and train developments.
He began his rail career in light rail in Nottingham – working at first on the transport authority side to lead public consultation on future lines and support activities during the construction of the first line.
Colin went on to spend four years as Commercial Manager for Nottingham Tram Consortium, the first operator of the system, and headed up a range of functions, including customer service, media, marketing, commercial analysis and fares and ticketing.
Outside of work, Colin enjoys hill walking and last year completed the Wainwright coast to coast walk – 193 miles across England in two weeks, raising over £13,000 for charity.