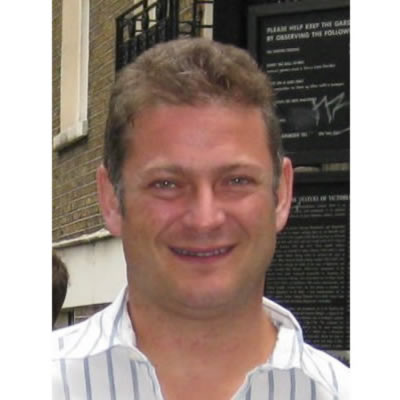 Richard Osborne
Strategic Solutions Specialist (Cisco)
Richard has worked for the network infrastructure provider, Cisco , for 19 years. Cisco's primary achievement of those 19 years has been in delivering high speed Internet access to everyone, everywhere.
Well, almost…. so now, Richard's passion is to get trains connected: the last bastion of an unconnected world.
In his spare time, Richard "5 sheds" Osborne has a wife and two young children and spends his spare time tinkering with power tools in the garden.