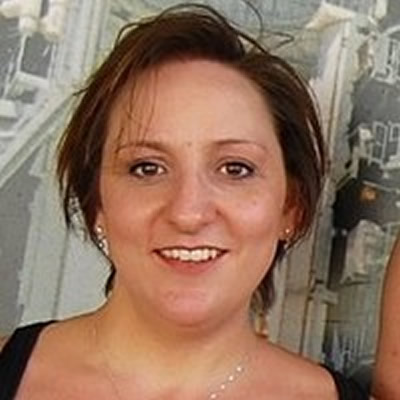 Wendi Wheeler
Sustainability Strategy Manager (Scotland's Railway)
Wendi is Sustainability Strategy Manager for Scotland's Railway, focussing on the low emissions and climate change agenda. She has almost 30 years' experience in energy and carbon management, having worked in various roles in the public sector.
As a member of the Rail Decarbonisation Taskforce, Wendi was involved in developing the industry's strategic plan to respond to the government's challenge of removing diesel from GB rail, and now continues involvement with that group which oversees the management of decarbonisation risks at an industry level and is developing the decarbonisation elements of the Whole Industry Strategic Plan.
Having established and an ambitious decarbonisation programme for Network Rail, Wendi's aim is to accelerate the transition to a net-zero carbon railway in the UK by 2045.
Wendi was previously Chair of the UK Energy Manager's Association and remains a Fellow of that organisation. In 2013 she was awarded ESTA Energy Manager of the Year and the following year won the Association of Energy Engineers' Western European Energy Project of the Year.