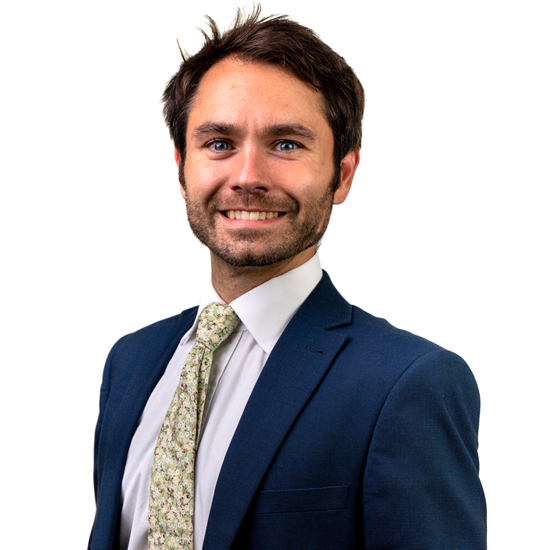 Tom Painter
Head of Rail Franchising and Partnerships, WMRE
West Midlands Rail Executive is a partnership of 14 West Midlands Local Authorities, which has jointly specified, and is jointly managing, the West Midlands Trains franchise alongside the Department for Transport.
As Head of Rail Franchising and Partnerships, Tom is responsible for overseeing the delivery of the franchise where it relates to the services within the West Midlands travel to work area, working with the franchisee to resolve challenges, and – if necessary – holding them to account when things go wrong.
Prior to joining WMRE, he spent seven years with Chiltern Railways, holding a number of positions in operations and franchise management.
A resident of the West Midlands and a graduate of the University of Birmingham, Tom is keen to give something back to the region that has helped to shape him.