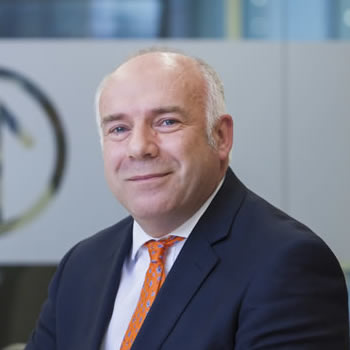 Tim Wood
Rail Director (Northern Powerhouse)
Tim has over 22 years' experience in railway design and delivery and prior to this, 11 years spent in the construction industry.
As Northern Powerhouse Rail Director, he is taking on the challenge to make the strategic outline business case (SOBC) for investment in an ambitious plan for a transformed rail network that will provide fast, frequent and reliable links between the North's six biggest city regions and its largest airport. He leads the delivery of the SOBC and works around the HS2 touch points in a co-clienting role with the Department for Transport.
Previously he held two Rail Director positions in the private sector and is known for early development of Rail PPP schemes and partner and stakeholder management.