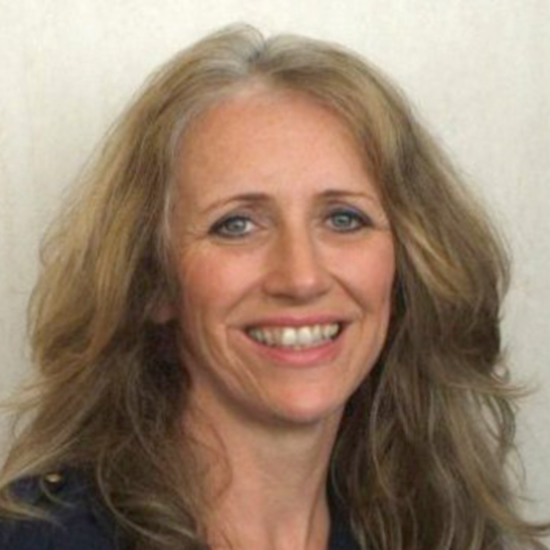 Shelagh O'Neill
Economy and Development (City of Bradford)
Shelagh leads on the Economy and Development Service within the Department of Place. The Service comprises the following teams and functions:
Economic Development Service leading on bidding, programme development and accountable body function. Inward investment, Business Growth and Enterprise and European Enterprise Network.
Housing Operations incorporating Housing Standards (enforcement), Empty Homes, Clearance and CPO, Housing repair grants and loans service and Disabled Facilities Grants.
Housing Development and Enabling: housing association liaison, direct provision of affordable housing.
Housing Access, Strategy and Homelessness: Access to Housing, Housing Options, Gateway o Housing Related Support, Private Sector Lettings Team, Housing Strategy and Intelligence, Asylum seekers and Refugee resettlement, No Second Night Out, Fresh Start 4U.
Education Client Services: School Expansion Programme, School Capital Improvement Programme, PFI Contract management, School Academy Conversions.
Markets delivering retail indoor and open markets, wholesale markets, market style events, licensing of commercial/charitable markets and travelling funfairs.
Shelagh has held various roles in the third sector covering a broad range of duties including finance and administration of an independent theatre followed by five years working in social housing.
Shelagh joined the City of Bradford Metropolitan District Council in May 2003 and has direct experience of regeneration schemes and external funding including dealing with a diverse range of partners and stakeholders. Shelagh was also the Project Director for City Park the Council's flagship award winning city centre regeneration scheme.