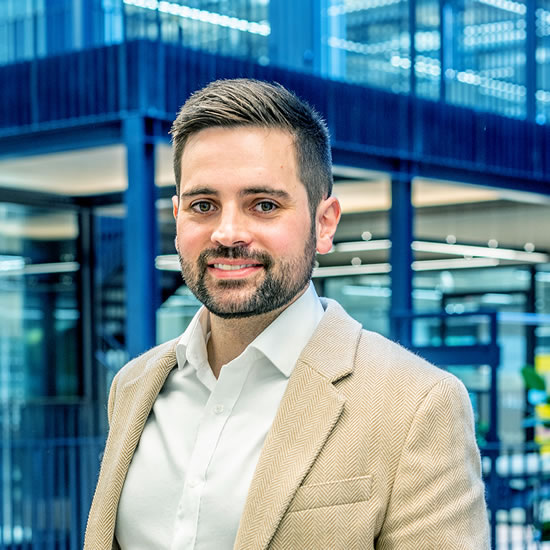 Scott Chudleigh
Hydrogen Business Development Manager - BOC
Scott Chudleigh is one of BOC's Hydrogen Business Development Managers, driving the development of hydrogen for application in the transport sector.
BOC, a Linde company, is the UK and Ireland's largest provider of industrial gases and is leading the drive to a greener future, helping its customers to decarbonise operations using a range of proven technologies.
BOC produces sustainable fuels, including low-carbon hydrogen, for transport. It is also designing, building and operating hydrogen refuelling stations across the UK, including Kittybrewster, Aberdeen, one of Europe's largest hydrogen refuelling stations.
Linde, BOC's parent company, is one of the world's leading industrial gases and engineering companies, with close to 200 hydrogen refuelling stations and 80 hydrogen electrolysis plants worldwide.
Scott has more than 10 years' experience in the industrial gases industry, working for a number of Linde companies across the UK and Scandinavia in Logistics and Transport Management, Sales and Business Development roles.