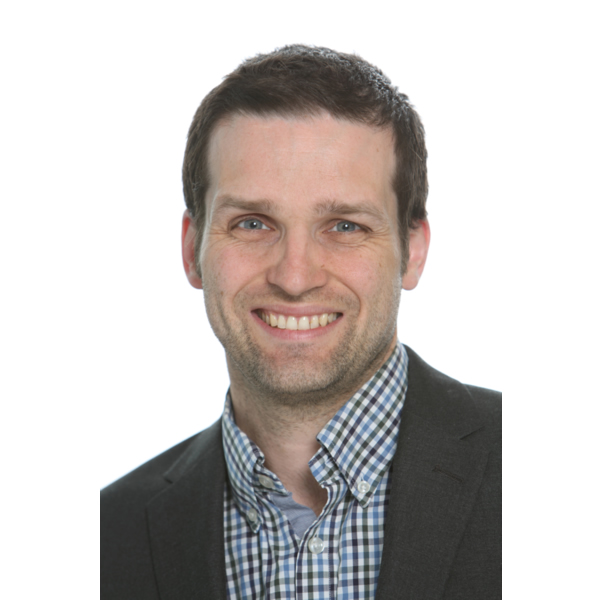 Rob Avery
Senior Project Manager – S4 Old Oak Common Station (HS2 Ltd)
Rob has successfully managed Construction projects in a variety of transport sectors including rail, air and roads for Balfour Beatty and London Bridge Associates.. His ability in planning, subcontractor management and pre-construction along with good communication skills has enabled him to develop strong and collaborative working relationships with subcontractors, consultants and clients.
Rob is currently a Senior Project Manager at HS2, with responsibility for the delivery of the circa £1bn Old Oak Common Station, and the associated early works including ground investigations. Through previous experience with Balfour Beatty he has built strong relationships with DfT, Network Rail, TfL and Heathrow Express, which are critical to this role.
Rob is a Chartered Civil Engineer and a Member of the Association for Project Management. As member of the ICE he has actively promoted the Institution and Civil Engineering, and is currently the Vice Chair of the ICE South East England Transport Committee.
Rob was part of a successful task force for Balfour Beatty Group (BBG) in 2011, to help BBG attain BS11000 (Collaborative Relationships) status. He also took the lead role in the lifting operations fatal risk group at Heathrow T2B.