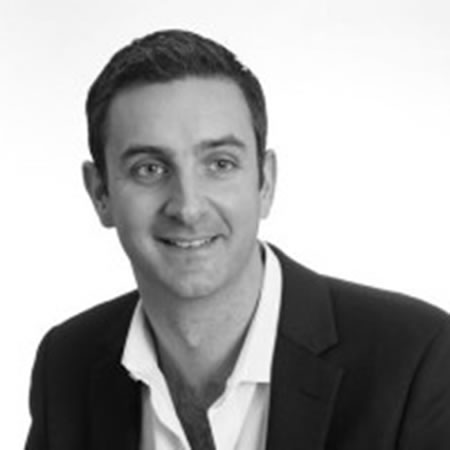 Peter Cole
Principal Environmental and Sustainability Officer, TftN
Peter is a Chartered Environmentalist with over 18 years' experience. As the Principal Environmental and Sustainability Officer at Transport for the North, he lead the development of TfN's Decarbonisation Strategy which was published in late 2021 and now leads TfN's portfolio of decarbonisation activities falling out of the Strategy, which includes work on electric vehicle charging, hydrogen for heavy transport uses and evidencing policies that reduce private vehicle demand whilst capturing wider health and accessibility benefits.
Peter joined TfN from Temple Group, an environmental and sustainability consultancy, where he had spent 8 years, during which he founded Temple's Manchester office and grew a multi-disciplinary team working on projects such as NPR and HS2, as well as initiating work on TfN's decarbonisation strategy evidence base.
Prior to this, Peter had stints working in Local Authority at the London Borough of Tower Hamlets and at consultancies Halcrow and the Transport Research Laboratory.