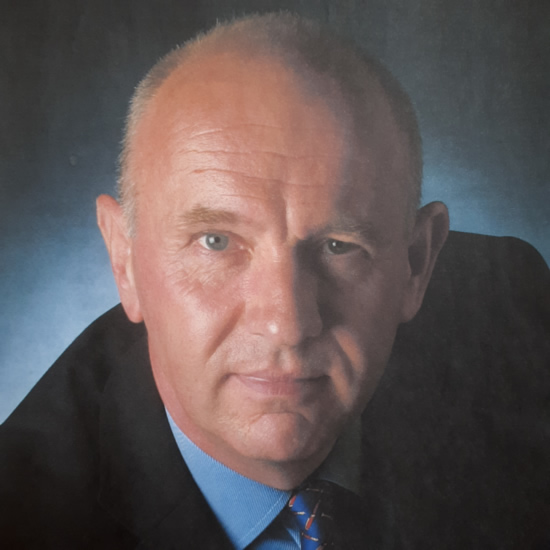 Paul Tetlaw
Convenor, Policy Forum
Paul spent his full time career in the water industry working in the environmental protection and customer service areas.
Since taking early retirement from Scottish Water he has focussed on helping to make the case for greater investment in sustainable transport modes and improvements to the pubic realm.
He has served as Chair of Transform Scotland and held positions in various other organisations campaigning for improvements to public transport and the public realm in Scotland.
He recently completed a three year period as Chair of Scotrail's Stakeholder Advisory Panel and is currently Convenor of Transform Scotland's Policy Forum as well as focussing on rail issues for the organisation.