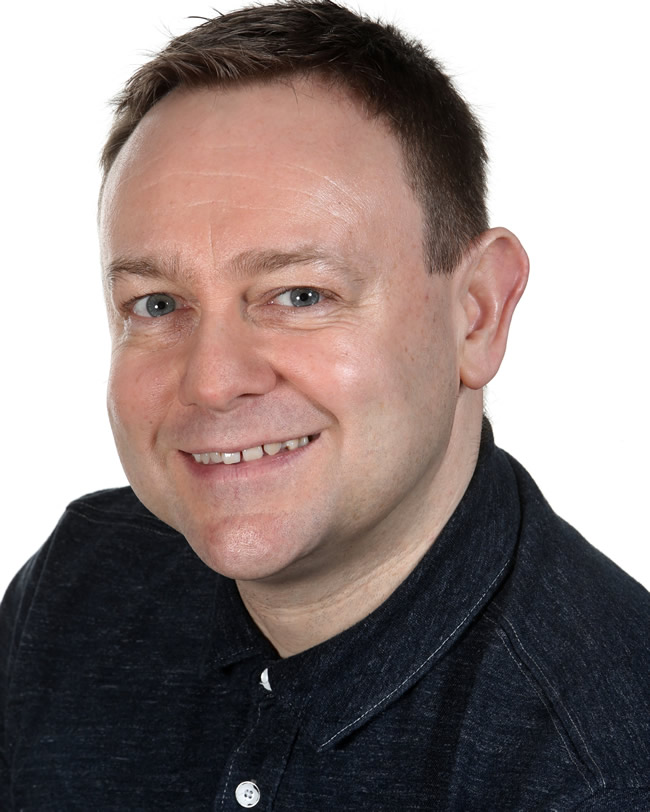 Paul Aitken
Corporate Quality & Assurance Manager (SPL Powerlines UK)
Paul Aitken is the Corporate Quality & Assurance Manager for SPL Powerlines UK.
Paul is currently leading the SPL Quality Assurance Review of engineering processes which aims to integrate process with software design to create a digital-by -default approach to quality assurance.
Paul's earlier career background was in Law and Administration and has held several positions within the UK Civil Service and further afield while on a seconded position with UNHCR.
A project and change manager with over 20 years of experience in leading complex change in public and private sectors, across multiple functions including IT and product assurance and holds Prince2 PM accreditations.
Paul has a range of both operational and policy experience and his quality assurance career began back in 1992 with the introduction of The Charter Mark quality recognition scheme, part of the Citizen's Charter programme as an award for organisations that had achieved excellent customer service in the public sector.
Paul's experience extends to assurance of software introduction and update release management and is a certified ITIL Practitioner.
Paul joined the rail sector in 2016 working with Carillion Rail, and since 2018 with SPL Powerlines UK. Paul' most recent projects include the £110m, Holytown to Mid Calder Electrification Project and the £310m L2C Midland Mainline Upgrade project.