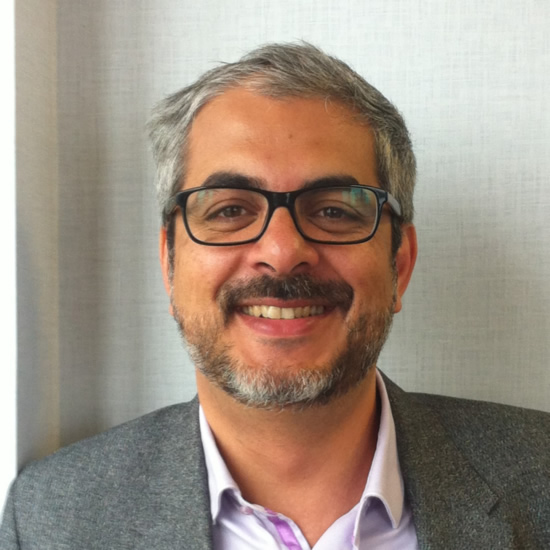 Ouahcene Ourahmoune
Operations Director (Alstom)
After 15 years of projects in different countries across Europe for various industries, Ouahcene joined Alstom as a Project Director in France and then took global responsibility for business development of the Infrastructure division, before joining Alstom UK.
As Operations Director for the Systems & Infrastructure department within Alstom UK, Ouahcene (O2) Ourahmoune has successfully started 2 major transport infrastructure projects: one for Crossrail (in London) and one for Network Rail (National Electrification Programme).
Ouahcene then took a new challenge to manage Innovation for Alstom UK, with a particular focus on Intelligent Mobility and energy efficiency.
Ouahcene's current Energy Efficiency role is about supporting Authorities and Operators improve their energy efficiency, with a particular focus on urban operations.
Ouahcene holds a Master's degree in Engineering and an MBA from ESCP-Europe, one of the most prestigious european Business schools.