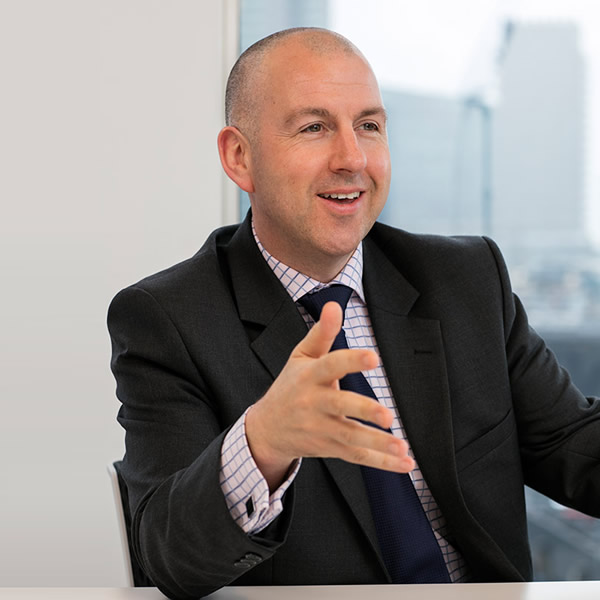 Norrie Courts
Stations Director (Network Rail)
Norrie Courts is the Stations Director for Network Rail. He is a qualified Chartered Surveyor with wide ranging experience in property, business and customer service from previous roles with Sainsbury's, Mitchells & Butler, Hanover Housing and the Canal & River Trust. He has also previously been a Director for various commercial JVs and is a Board member for a Dorset based Housing Association.
Norrie heads up Network Rail's Stations Directorate. The directorate is working to deliver a consistent, high quality service to Network Rail's customers and act as a single focal point of best practice and coordination for all station related work-streams. The directorate covers areas including; management standards, station operations, master planning, development, investment, leasing, branding and customer experience.
The Stations Directorate is also tasked with leading proposals for future station strategy across Network Rail, as the company aims to attract external investment to improve and upgrade stations and apply a consistent approach to station management that will deliver an excellent customer experience.