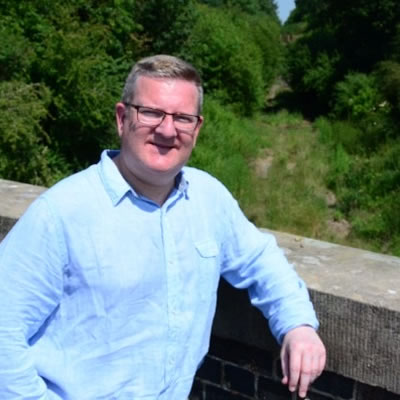 Mark Shaw
Chairman of the Western Section (EWR)
I have been the elected councillor for the Chesham Division in Buckinghamshire for the last seven years.
I am married with two children and live within the Chesham Division. I have worked in politics for the last thirty years since graduation from University and currently work with political parties in emerging democracies throughout the world.
I've been the Cabinet Member for Transportation for the last five years and I am also Deputy Leader of the Council.
I have worked with East West Rail for the last five years being both Chairman of the Western section for a year formerly being its deputy and Chairman of the Consortium for the last two years.