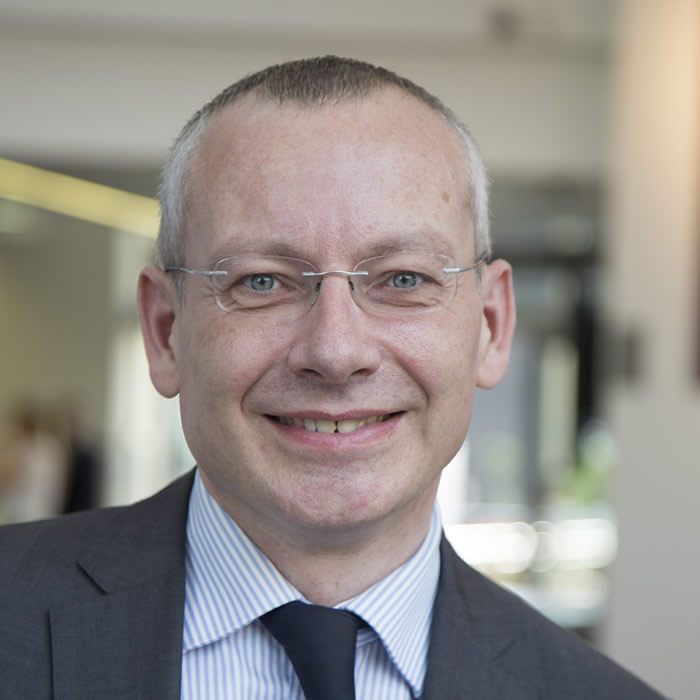 Mark Langman
Managing Director, Wales & Western
Skills and Experience
Mark Langman started his career as a British Rail apprentice in 1986. He has held roles across the railway industry in control rooms, operations management, performance management and strategic development. He became Wales & Borders Route Managing Director for Network Rail in June 2011, moving over to Western Route in September 2015. He is an honorary Fellow of the Royal Institution of Chartered Surveyors. In June 2019 he became the first Managing Director for the new Wales and Western regional business.
Responsibilities
Mark leads the Wales and Western Region, supporting passengers and freight services in Wales, the Thames Valley, West of England and the South West Peninsula, and transporting commuters to key employment hubs including London, Cardiff, Bristol, Birmingham, Manchester and Liverpool. The regions directly serves London Heathrow, Europe's busiest international airport and provides connections to Cardiff, Bristol, Birmingham, Manchester, and London Gatwick airports.
Working through our Alliance with GWR on Western route and through our close working relationship with TfW in Wales, we are delivering a number of projects to create more capacity on the network, reduce journey times and improve facilities for passengers.