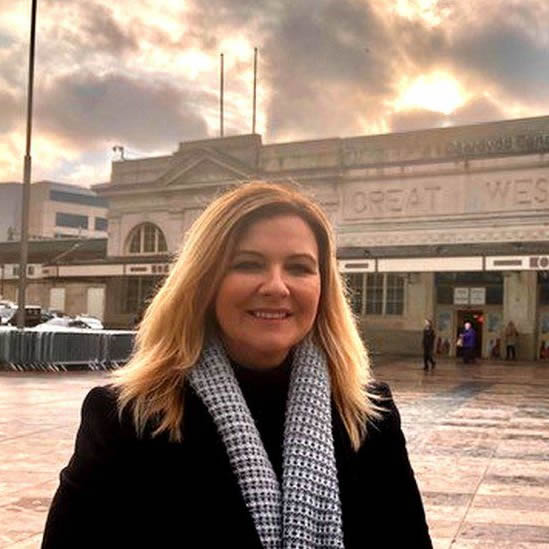 Marie Daly
Chief Operating Officer (Transport for Wales)
With over 25 years' experience in rail, communications, energy and transport working across the UK and internationally, Marie deputises for Transport for Wales (TfW) Rail Limited's Managing Director, Jan Chaudhry van der Velde, as Chief Operating Officer. Her role focuses on the:
• Operational management of stations and conductors, delivering TfW's customer strategy
• Oversight of transformational change and the social partnership agenda across TfW
• People, workforce planning and operational training for rail
• Delivery of the operational readiness for the customer experience on the new fleet and at stations
• Responsibility for the Rail Safety and Finance teams
• PMO for major projects within rail
Marie will lead the organisation design to deliver the changes that TfW's multi-million pound investment will bring, and is accountable for the areas of the business where rail is co-ordinating activity to take advantage of the new and integrated TfW structure.
Marie brings a wealth of leadership experience across several industries. She also has knowledge of the rail business and its people, together with the expertise of leading service delivery teams. Originally from Manchester, Marie has lived in South Wales for over 3 years with her two daughters and their German shepherd, Billy. Marie is part of an open water swimming club and enjoys running and tennis.