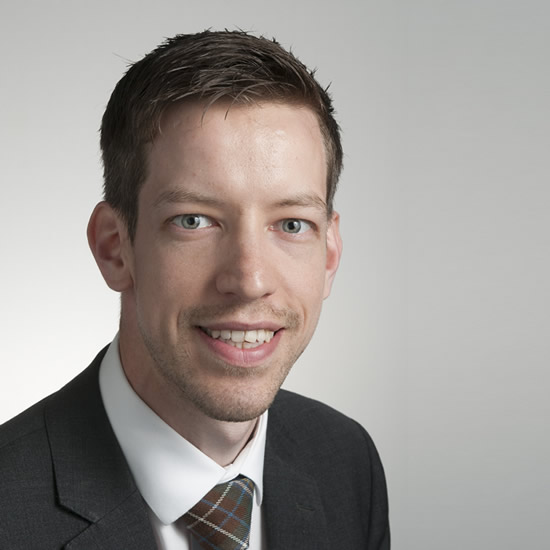 John Alexander
Leader (Dundee City Council)
Councillor John Alexander is the Leader of Dundee City Council.
As the political leader, John sets the strategic direction, agenda, and policy development of Dundee City Council. This includes a leading role and oversight of Dundee's £1 billion Waterfront Regeneration, the creation of the Michelin-Scotland Innovation Parc and the £300 Tay million Tay Cities Deal.
He also holds the role of Chairman of the Scottish Cities Alliance, an organisation which is a unique collaboration of Aberdeen, Dundee, Edinburgh, Glasgow, Inverness, Perth & Stirling in partnership with the Scottish Government. The Alliance is focussed on sustainability, economic development and promoting investment opportunities across the cities.
One key element of the work of the Alliance our 8th City Programme, encompassing the cities responses to the Smart City agenda. Our collaborative approach brings tangible benefits in addition to the shared learning and expertise.