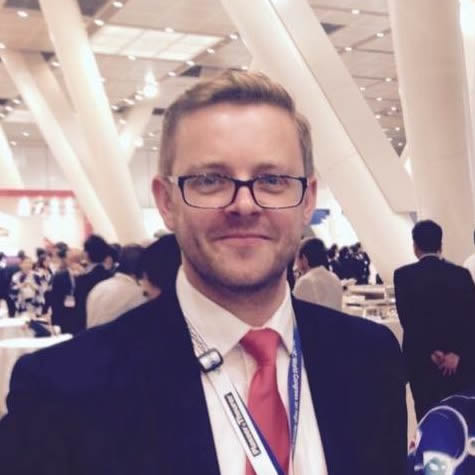 Jim Brewin
UK Country Lead (Hitachi Rail Ltd)
Jim Brewin is Hitachi Rail's UK Country Lead and his role focuses on managing all UK sales, projects, manufacturing and operations.
Jim has been at Hitachi Rail for 12 years and held a variety of senior global, business development and project management roles. He was part of the technical team that delivered the Class 395 Javelin into passenger service in 2009 and supported the development of the diesel bi-mode solution for the InterCity Express Programme contract award in 2012.
Most recently, as UK Projects Director, he led the successful entry into service of new several fleets, including Azuma for LNER, Nova 1 for TPE and Hull Trains for First Group, alongside the completion of the Class 385 project for ScotRail.