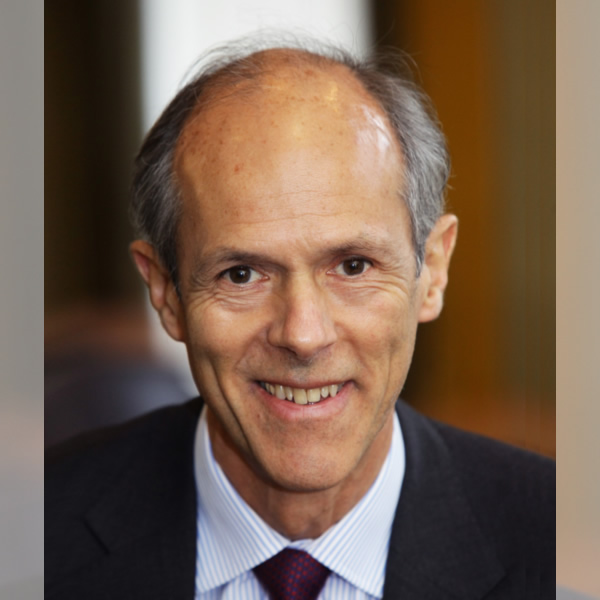 Jeremy Long
Chairman (Oxfordshire Local Enterprise Partnership)
Jeremy Long is Chairman of the Oxfordshire Local Enterprise Partnership, and Chief Executive Officer-European Business of MTR Corporation.
MTR's European operations includes MTR Crossrail – the operator for the new Elizabeth Line service for Transport for London.
Over his career, Jeremy has led the startup and development of several successful consumer service, marketing, hospitality and rail transport businesses.