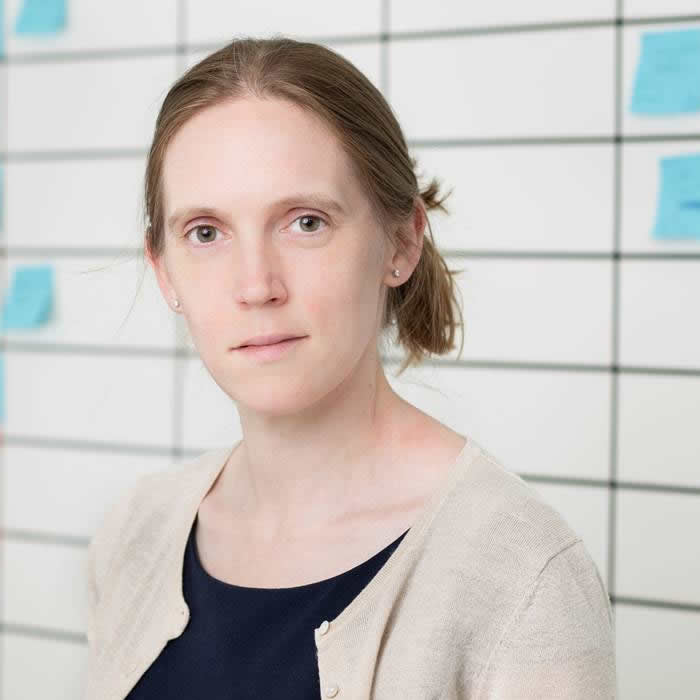 Jacqueline Young
Director, Intelligent Infrastructure
Jacqueline joined Intelligent Infrastructure when the five-year digital transformation programme launched in March 2019.
Jacqueline will oversee a critical change in how the railway infrastructure is managed and maintained, delivering the shift from 'fix on fail' regimes to intelligence-led 'predict and prevent' regimes. This will be achieved through new solutions and emerging technology designed to collect, join and exploit accurate asset data.
Prior to this role Jacqueline held positions as head of finance, efficiency and strategy at ScotRail and as senior investment analyst and group investment controller at Network Rail.