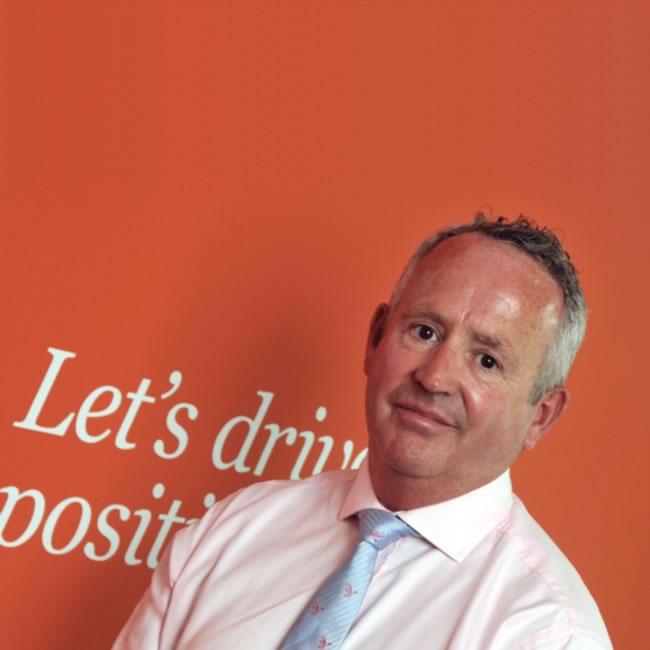 Ian Price
Director (CBI Wales)
Ian became Director CBI Wales in January 2017 after 11 years of being Assistant Director for both Wales and South West of England. Ian joined the CBI as Assistant Director in September 2005; Ian's role initially in the CBI involved supporting Welsh and South West businesses with local and national government interface. Ian represented the CBI public sector procurement issues, he also specialises in HR and Employment, and he also headed up SME work for Wales and the South West of England. He commentates on behalf of the CBI in the media and writes a regularly for business magazines, local and national press on business related issues.
Prior to joining the CBI Ian worked in recruitment for a number of year and was a Director of Acorn Recruitment, he helped build up the Acorn brand into one of the UK's leading recruitment companies.
Ian was in the Royal Air Force for 9 years and served in the Falklands during 1982 and received the South Atlantic Campaign medal. Ian has 1 daughter and lives in Mumbles, he is and enthusiastic runner and runs numerous half and full marathons and is a lifelong Swansea City fan.