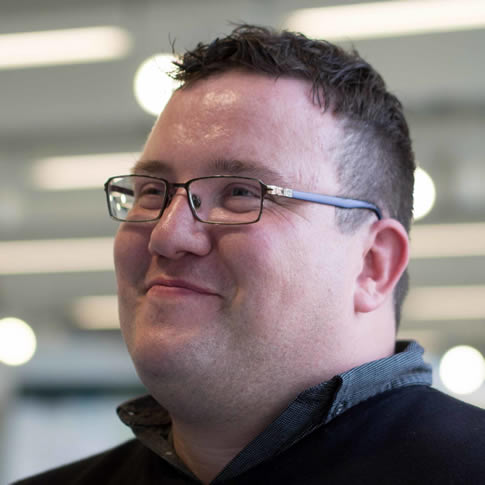 Gary Milne
Project Development (Urban Foresight)
Gary leads Urban Foresight's work on project development and delivery. ​
Gary is an experienced energy professional who is passionate about the introduction of new technology and the wide variety of benefits which it can unlock.​
His experience on a wide range of both traditional large power engineering projects and new technology selection and integration has given him wide ranging expertise in working with regulatory bodies, project management, and stakeholder engagement. ​
He has a particular track record in delivering successful bids and projects under innovation funding streams.