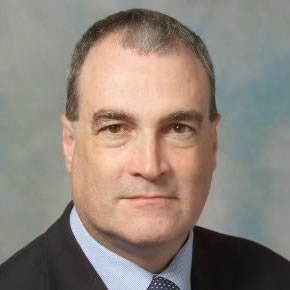 Dr Stephen Ladyman
Strategic Advisor and Smart Cities Ambassador (Clearview Intelligence)
Dr Stephen Ladyman, Strategic Advisor and Smart Cities Ambassador, Clearview Intelligence
Previously a scientist and senior IT manager with experience in both the public and private sectors, Dr Stephen Ladyman went on to become the MP for South Thanet. He has held Ministerial offices in the Department for Transport and the Department of Health, as well as Chairing numerous Parliamentary Committees.
As a Transport Minister his brief included roads and road safety, shipping and ports, transport technology and renewable transport fuels. Dr Ladyman was also responsible for the Driving and Vehicles Licensing Authority (DVLA), the Driving Standards Agency (DSA), the Vehicle and Operator Services Agency (VOSA) and the Highways Authority (HA), as well as representing the Department in the European Union.
After leaving Government, Dr Ladyman acted as an advisor to ITIS (Holdings) PLC, a company selling real time traffic information, and to a range of other organisations. He went on to build a start-up company, Oak Retirement Ltd, delivering high quality, leasehold, Extra Care property for older people.
Dr Ladyman is currently Chair of Somerset Partnership NHS Foundation Trust and a frequent guest speaker at industry events. He also provides consultancy and strategic advisory services to various clients, including Clearview Intelligence.