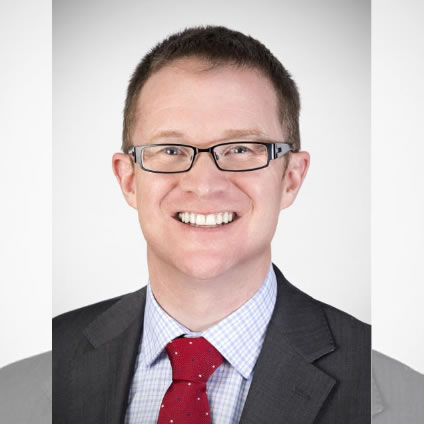 David Horne
Managing Director - LNER
David Horne has been Managing Director of LNER since its inception in June 2018.
He has held senior positions with several train operating companies including as Managing Director of East Midlands Trains from 2011 to 2015, and Virgin Trains East Coast from 2015 to 2018.
David leads the Executive Team at LNER with ambitious plans to transform train services on the East Coast route. Following the introduction of the fleet of brand-new Azuma trains, the team are now moving forward with delivery of the new timetable and the East Coast Digital Programme to
continue the transformation of the LNER service.
David is passionate about customer experience, improving the railway network and generating sustainable growth.
David grew up in Cornwall where he started his railway career before studying transport management at Aston University. He now lives in Nottinghamshire with his wife and their two children.