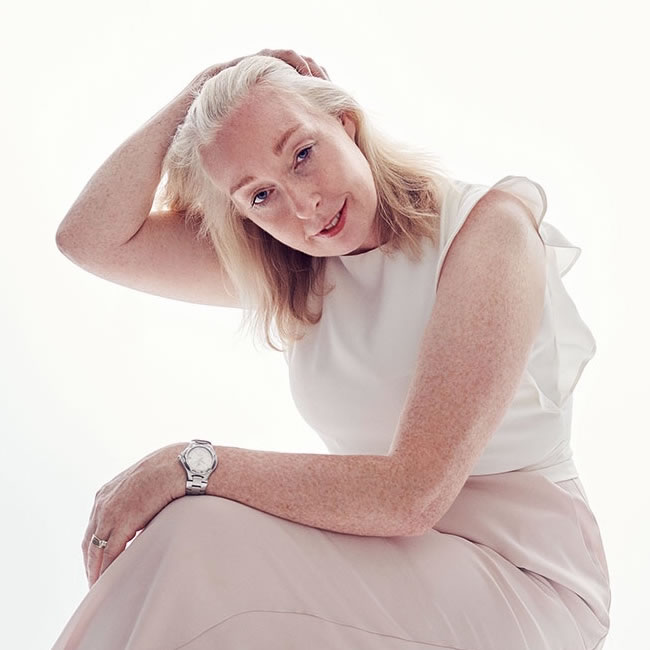 Caroline Carruthers
Director (Carruthers and Jackson)
Caroline is a respected, inspirational and fun leader who is passionate about improving data literacy and is an internationally acknowledged data cheerleader. A recognised expert in all aspects of data management, data transformation and enabling business strategy through data. She is regularly asked to speak at events both in the uk and internationally as she puts a human face on what can be seen as a 'dry' and difficult subject.
As well as co-authoring the renowned 'The Chief Data Officer's Playbook' described as 'a must read for the data leader' (with Peter Jackson) she has just launched her second book with Peter 'Data Driven Business Transformation' which was sold out within 3 hours of publication
Caroline is a Director at Carruthers and Jackson, a company set up to improve data literacy and help companies understand how to treat their data as an asset. Data Talks, The Chief Data Officer's Summer School and the education programmes are examples of their work.