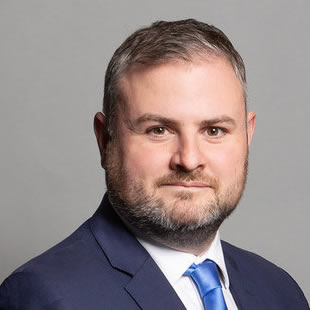 Andrew Stephenson MP
Minister of State - Department for Transport
Biography
Andrew Stephenson was appointed Minister of State at the Department for Transport on 13 February 2020.
He was previously Minister of State at the Foreign and Commonwealth Office and the Department for International Development from 25 July 2019 to 13 February 2020. He was first elected as Conservative MP for Pendle in May 2010.
He was a Parliamentary Under Secretary of State at the Department for Business, Energy and Industrial Strategy from 4 April 2019 to 25 July 2019. He was also a Government Whip, Lord Commissioner of HM Treasury, from January 2018 to April 2019, and served as an Assistant Government Whip from June 2017 to January 2018.
Minister of State
Andrew Stephenson has responsibility for:
HS2
Northern Powerhouse Rail
Transpennine route upgrade
skills