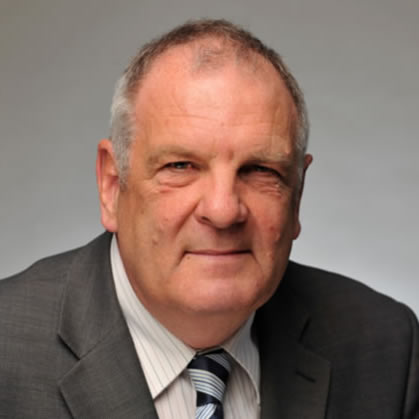 Alistair Watson
Councillor (Glasgow City Council)
I am 58 years of age and have two children, Cheryl aged 28 and Jordan aged 24. I reside in Cardonald, an area of Glasgow, and I broadly represent the area in which I grew up.
Having entered local government in 1995 after an active period with my trade union ASLEF, my aim was to achieve change on behalf of the community, particularly from a transport perspective as this is the brief which interests me most. My emphasis is on daily contact with my constituents and I make myself available to them through surgeries, e-mail, home visits, attendance at community groups etc.
My active role in local politics is, I believe, an example to others who also share the view that representing people locally is worth pursuing. I believe that the Labour Party is the only vehicle to achieve change for social justice. Being part of the administration is a huge privilege not only to represent the people and the area in which I grew up but to achieve change on their behalf.
Since becoming a councillor I have held the following positions at various times:-
Vice-convener, Roads and Transportation Committee
Convener, Land and Environmental Services Department
Chair, Road Safety Committee
Chair, West of Scotland Road Safety Forum
Chair, Strathclyde Passenger Transport
Chair, Strathclyde Partnership for Transport
Chair, Regeneration and the Economy Committee
Chair, Intelligent Transport Systems Political Grouping
From 27 June 2013, Executive Member for Sustainability and Transport
Current Business Manager of the Council