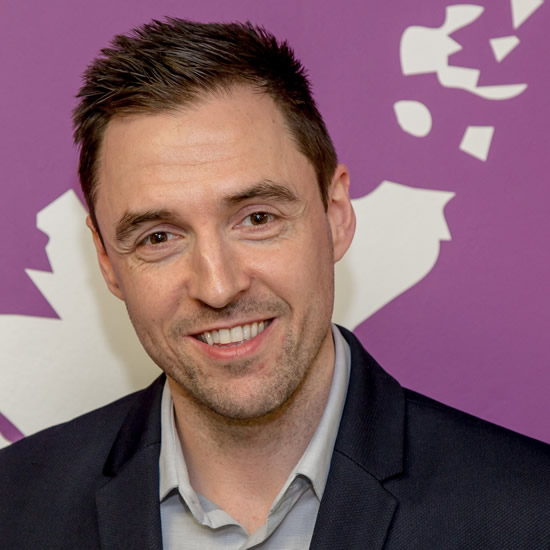 Alex Dobbie
HR Director - Network Rail Scotland
With over 20 years experience in HR Alex joined the rail industry in 2021 for the first time as HR Director for Network Rail Scotland. With a background in Psychology he has led HR teams across multiple different industries including manufacturing, investment banking, fast moving consumer goods, insurance and broadcasting. Alex has found that in all those industries the things that motivate and engage people are remarkably consistent, and our industry is no different. We need to make sure our people are safe and included, that they are well led, challenged and rewarded, but most importantly they are given true purpose in what they do every day – and we are luckier than any other industry because what we do really matters.
Currently Alex is leading on a People Strategy for Scotland's Railway to create an environment where brilliant people want to come and do their best work to create the best railway Scotland's ever had.
Alex is a Fellow of the Chartered Institute of Personnel and Development and lives in Uddingston just outside Glasgow with his wife and three toddler sons.